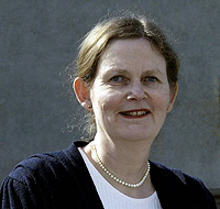 Siri Strandenes

Siri Pettersen Strandenes is a Professor at the Norwegian School of Economics. Her teaching areas are:

Undergraduate: International trade and welfare.

Master: Shipping economics, Transport and logistics, Integrated supply chains, International Economics, Globalisation and Integration.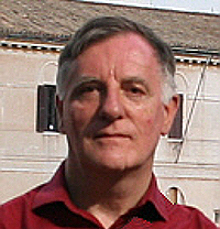 Colin Hume

Colin Hume BA has been associated with Clarkson Research Services for over twenty years. He is very pedantic and will find grammatical errors which would escape most people, yet he is also a great believer in writing clear simple English free from jargon and padding.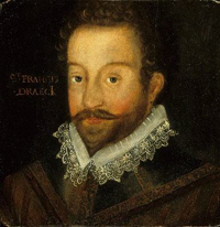 Sir Francis Drake

Sir Francis Drake has circumnavigated the world, seized vast amounts of treasure from our enemies and is also Mayor of Plymouth and MP for Bossiney in Cornwall. His maritime knowledge and experience is unquestioned, and we are very pleased to have him on board.